About us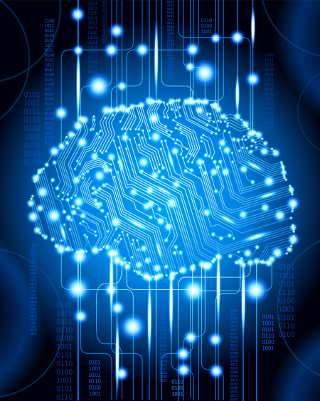 DIDAKTIKER was founded in 1991 to expand the artificial intelligence field to teaching and education. In this process it has pioneered the creation and development of languages teaching-oriented software. It has received grants by both the Ministry of Industry and Europe for the following research projects
Eureka E! 2499 Tele Expert
Eureka E! 2894 EMTR
e-Agents
c-Extractor
8 milioi euro baino gehiago inbertitu ditu I+G+b proiektuetan eta 2006an eta 2008an Eureka Lynx Award sarietarako hautatua izan da eta LangMind proiektuarekin 2017ko Quality Innovation Award sariko finalista izan da Euskadi mailan.
Lan honen emaitza DDK System sistema aditua, Internet Sharp Technology eta Ezagutzaren Sistema Infografiko teknologiak dira.
Right now we are developing the LangMind project to create the DDK Linguistics technology and make the study process more dynamic and effective. Two technological centers are collaborating on this project: BCBL (Basque Center on Cognition, Brain and Language) and Elhuyar. The technologies involved in this project are Artificial Intelligence, Neurolinguistics, metalinguistic tagging, LipSync and 3D avatars.
37.000 ikasle baino gehiagoren bermea daukagu.
Contact us