About us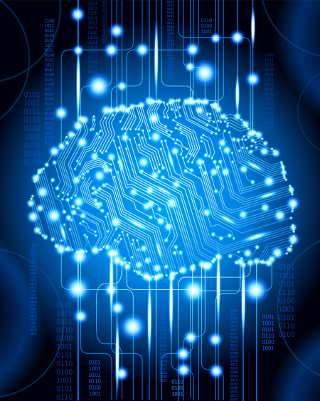 DIDAKTIKER was founded in 1991 to expand the artificial intelligence field to teaching and education. In this process it has pioneered the creation and development of languages teaching-oriented software. It has received grants by both the Ministry of Industry and Europe for the following research projects
Eureka E! 2499 Tele Expert
Eureka E! 2894 EMTR
e-Agents
c-Extractor
More than 8 million invested in R&D&I projects. Shortlisted for the Eureka Lynx Award in 2006 and 2008 and for the Quality Innovation Award with the project LangMind in 2017, Basque Country.
The result of this work are the technologies for the intelligent system DDK System, Internet Sharp Technology and the Computer Graphics Knowledge System.
Right now we are developing the LangMind project to create the DDK Linguistics technology and make the study process more dynamic and effective. Two technological centers are collaborating on this project: BCBL (Basque Center on Cognition, Brain and Language) and Elhuyar. The technologies involved in this project are Artificial Intelligence, Neurolinguistics, metalinguistic tagging, LipSync and 3D avatars.
Over 37,000 students endorse us.
Contact us